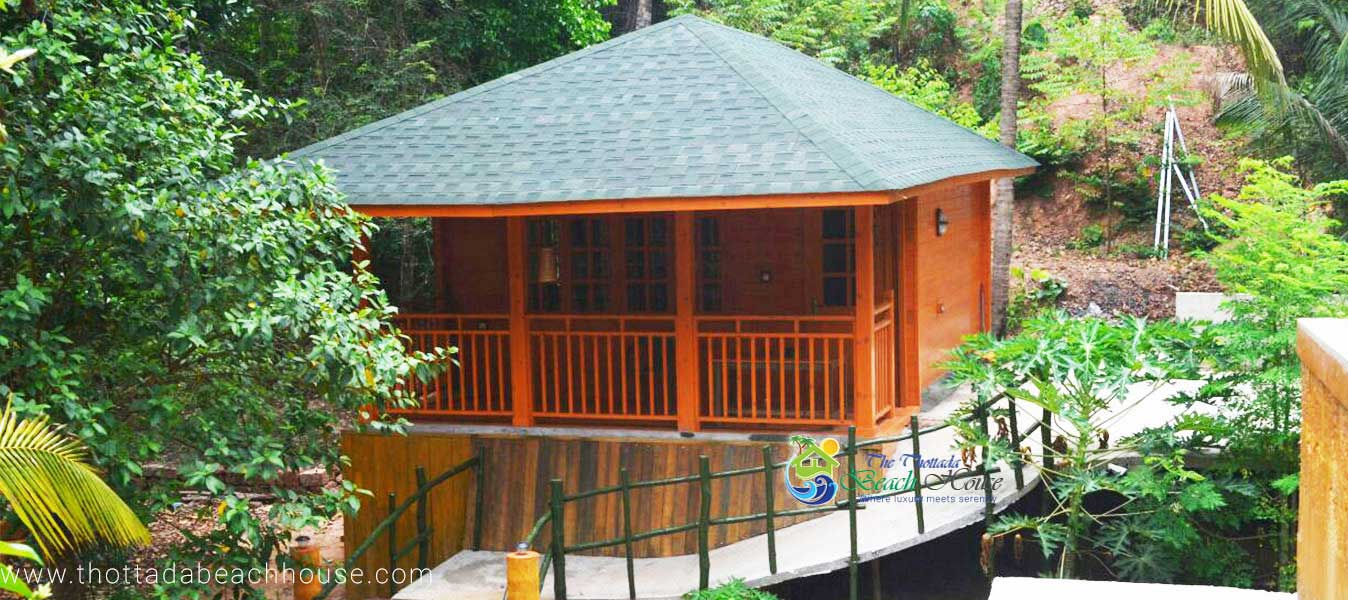 Experience the exhilarating beauty of sun-soaked sandy beaches.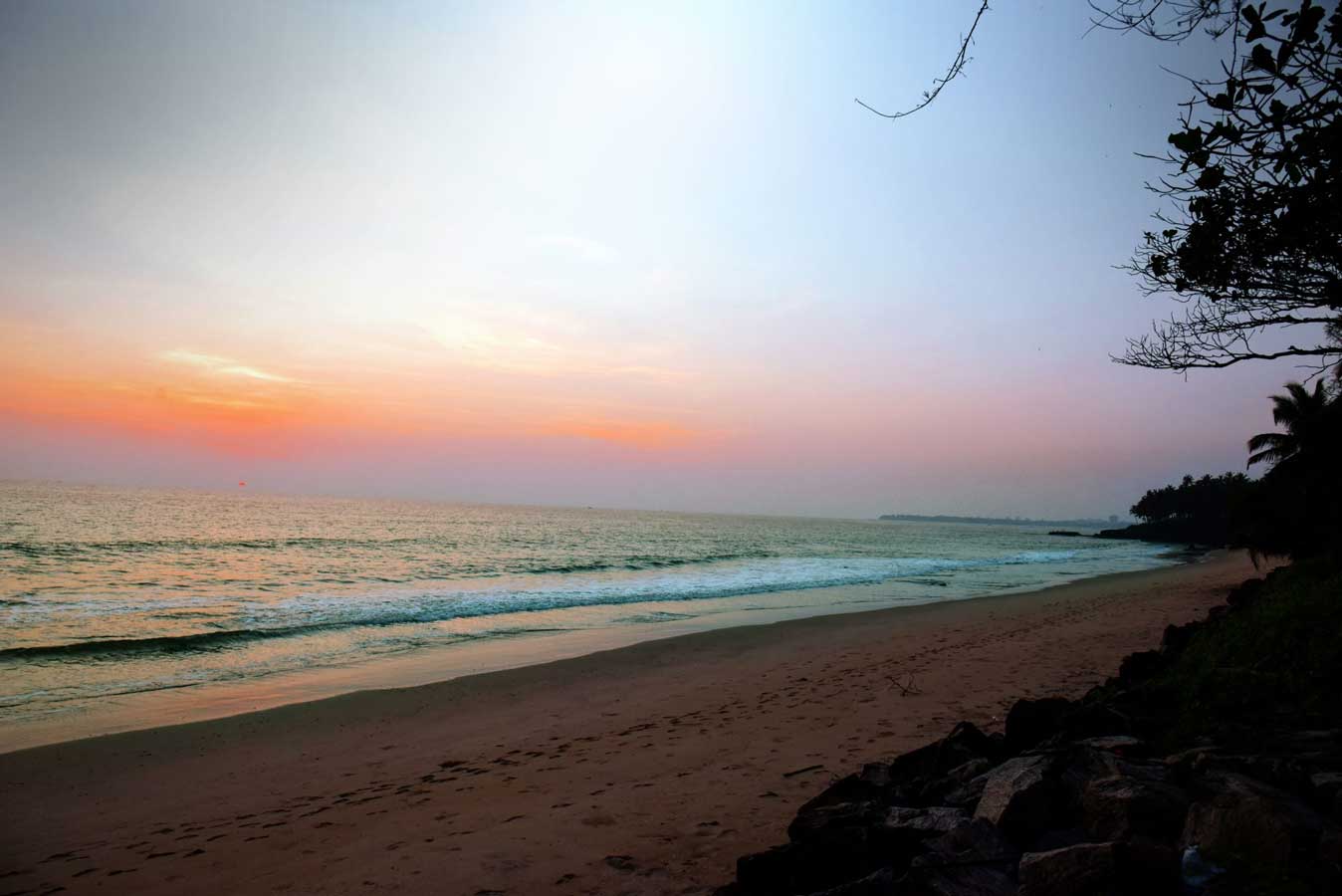 Rejuvenate your body and mind with an incredible beach experience..
Disappear into the Lap of Nature
The Thottada Beach Stays, is a group of independent houses: Kera and Manal on the beautiful shores of Thottada Beach in Kannur. Thottada beach is a seaside village of historical importance, located in the city of Looms and Lores; Kannur. The village offers miles of white sandy beach backed by swaying coconut palm trees.
Walk barefoot on the tickling sand… Soak your toes with the gentle kiss of waves…Breath in the freshness of clean air… Allow your mind to relax and connect with nature in serene surroundings.
For centuries, the Malabar Coast was the top attraction of traders from around the world. Enjoy the enriched colours of culture… Explore and the mesmerizing north Kerala with all its beauty and distinctive life.
From the morning sun peeping through the windows to the mighty beauty of early skies to soothing breeze to wash away the tiredness of fun, our room gives you a feel of heaven in every moment.
Rich in heritage. Best in comfort
With the everlasting beauty that stood for many years comes a fine beach house to serve its name..
Soak your taste buds in carefully prepare exotic cuisine that is part of culture and ethnicity.
The quintessential locales of the Thottada beach house is unbelievable.
We respect your privacy and go to any extent to make you feel comfortable.
Our reservation is quite simple. Fill out the form or ring us to book your beach vacation.
All your needs will be taken care of by our efficient and experienced staff.
We serve just the way you want it, be it just you and nature or an exploring trip.
Amenities of Thottada beach house
We have all you need for the perfect beach vacation.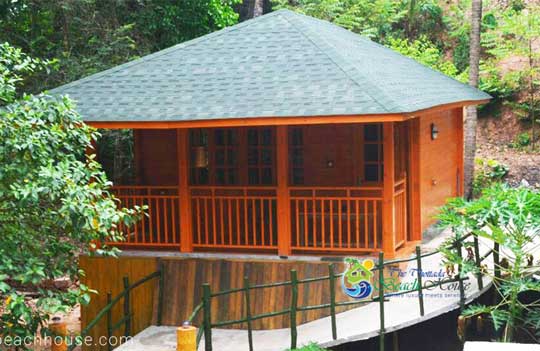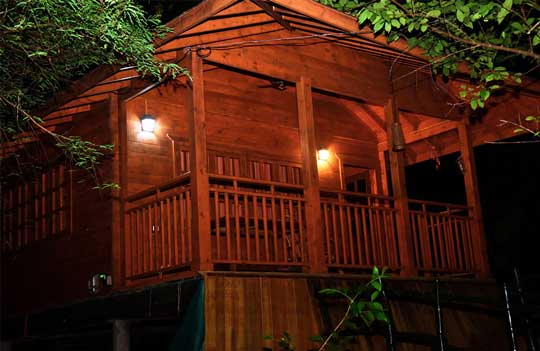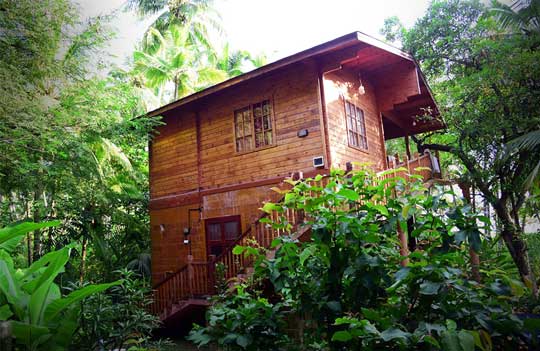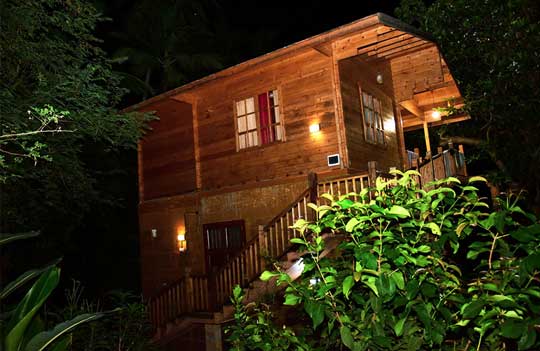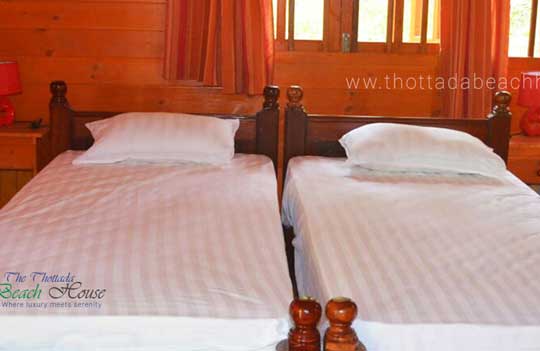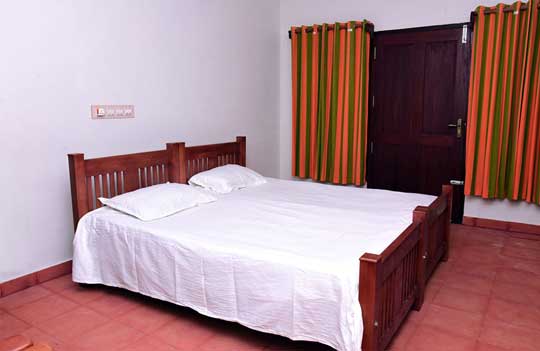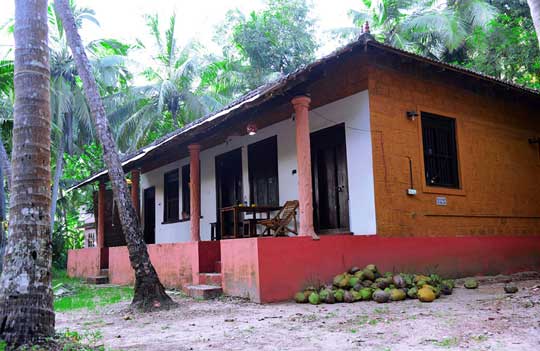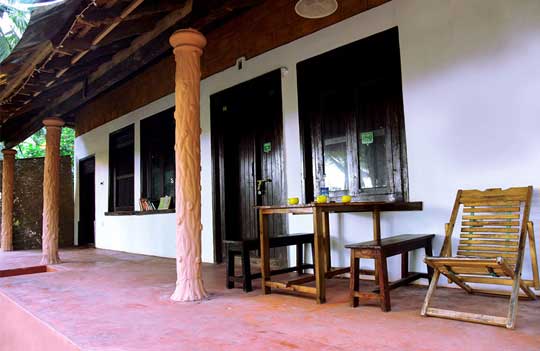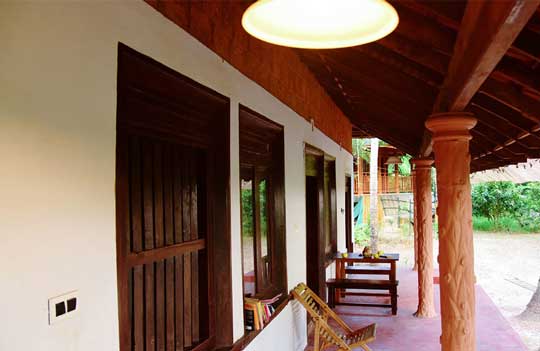 Our Beach House at a Glance
Thottada Beach House on a clean deserted patch of private beach on Thottada beach is just the right place to unwind with family and friends. Just adjacent to half moon beach, the golden virgin sands of this beach is the most inviting and scenic aspect...More

divarshu06


10/26/2018

I stayed at this wonderful beach resort over the Christmas and New Year period. I came expecting a beautiful, relaxing beach experience and I was not disappointed! Thottada Beach Resort is staffed by the friendly and attentive host Ranjheet who ensured that the isolation of...More

AbuDhabiAbdul


1/12/2019

A typical Kerala style cottage with one clean room, bathroom, and fast WiFi. But honestly - in such idyllic location we made sure we were digital free. The house is 50 meters from the ocean, the beach is very clean and almost empty. Dinners were...More

when-on-holiday


5/23/2018

I was there for 3 days during this diwali (2018), and it was a pleasant stay. Really superb food. And the view is priceless. After sunset, the beach is all yours. No one to disturb. Friendly owner and staff of the resort made our stay...More

tuhin321


11/08/2018

We have been travelling frequently with kids and our experience at thottada beach house has been the worst so far. I booked this place 2 months in advance seeing good reviews on this website and I doubt if they are real. I doubt how can...More

anarchistt


2/07/2019

'Thottada Beach Huts', a name which had no significance in our lives till about 20 days ago, has given us four days of wonderful time and unforgettable memories for rest our lives. As my title suggest, this gem is indeed far far away from maddening...More

vipinmnair


10/22/2018

It was on April which I visited , I went there with my friends , ididnt book thottada from trip advisor but called in advance. I am suggesting evryoneone to go here it. Best sea cuisine ever. It is straight from sea in the morning....More

8086543358


6/23/2018

We were a group of 15 people and decided to have our team outing here, the owner Mr. Ranjith was very kind to resolve all our queries when we were deciding on the place. Our stay here was fantastic, we had complete beach house for...More

SanjayRSaliyan


12/20/2018

I love this place..its a little piece of paradise..set amongst the palm trees a few steps from the beach.. watch the best sunset ever! Food is fabulous true Kerala style..rooms are rustic and clean..Ranjith the host is truly a sparkling character geos out of his...More

Liz K


1/19/2019

This is an unspoiled authentic place with a small bespoke team of wonderful staff who are so generous, good-humoured, knowledgeable and talented. The accommodation is almost on the beach, and access is immediate, but you enjoy the cool of the shade as you wish and...More

Robin W


2/04/2019

This is in a very good location. But beach is not always very clean. I even saw some local relieving himself in middle of beach in early morning. There is beautiful sunset watching place. Room is minimalistic, but decent enough. Would prefer some mosquito net...More

Sumana P


1/11/2019

I booked this placed based on recent reviews and was expecting a peaceful stay. The management has very basic ethics, they reserve the better rooms (the main Thottada beach house) for NRI's and give us another accommodation which is below average. He tries to fool...More

familyandfamily


1/02/2019

Must visit place with a great view of the beach. If you want to getaway from busy city place and enjoy the beach and the sound of the waves. This is the place!!! Helpful staff and you can get great local food. You just need...More

mnaveen_98


12/16/2018

We were a group of 11 and had booked the entire place and we had a great experience. The location is beautiful and the people running the place are courteous and very accommodating. We were traveling with an infant and the resort allowed us access...More

pooja p


9/11/2018

We travelled around Kerala for almost a month and stayed in five different places, Thottada Beach House was our only disappointment. I booked it because of the good reviews (now I doubt some of them are even for real) and because the cottages looked so...More

KarinF153


1/11/2019

We absolutely loved the place, nice rooms with a good view. The food is just lip smacking. The owner also is very friendly, approachable and helpful and ensured that we had a good stay. What more to say, you should just go and stay.

AvinashS1033


6/05/2018

Lovely Kerala style cottages with clean amenities. The location is idyllic, far different from many over-crowded beaches in Kerala. Ideal place to unwind, bond with family or friends and be digitally free. The owner, Ranjith made sure our stay was wonderful, and we enjoyed many...More

Wayfaregirl


11/20/2018
Get the Best Deals
Get irresistible offers from Thottada Beach House. We have special packages for winter and also an off season package. Reserve now to avail the early bird offers!