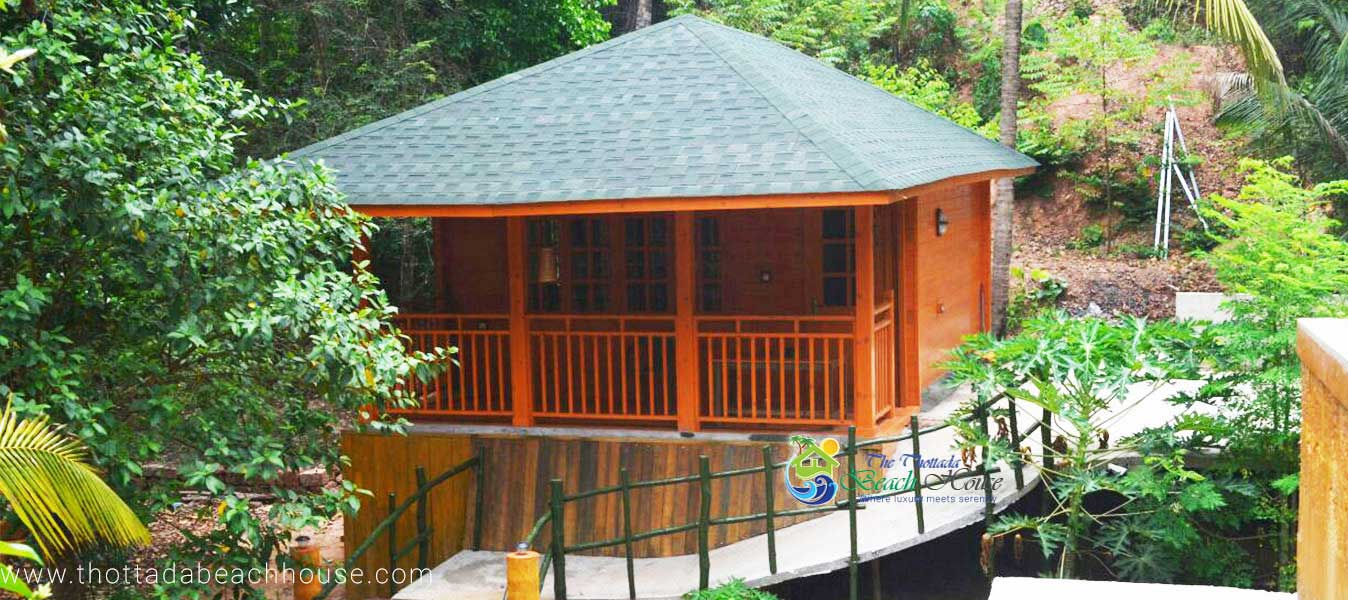 Experience the exhilarating beauty of sun-soaked sandy beaches.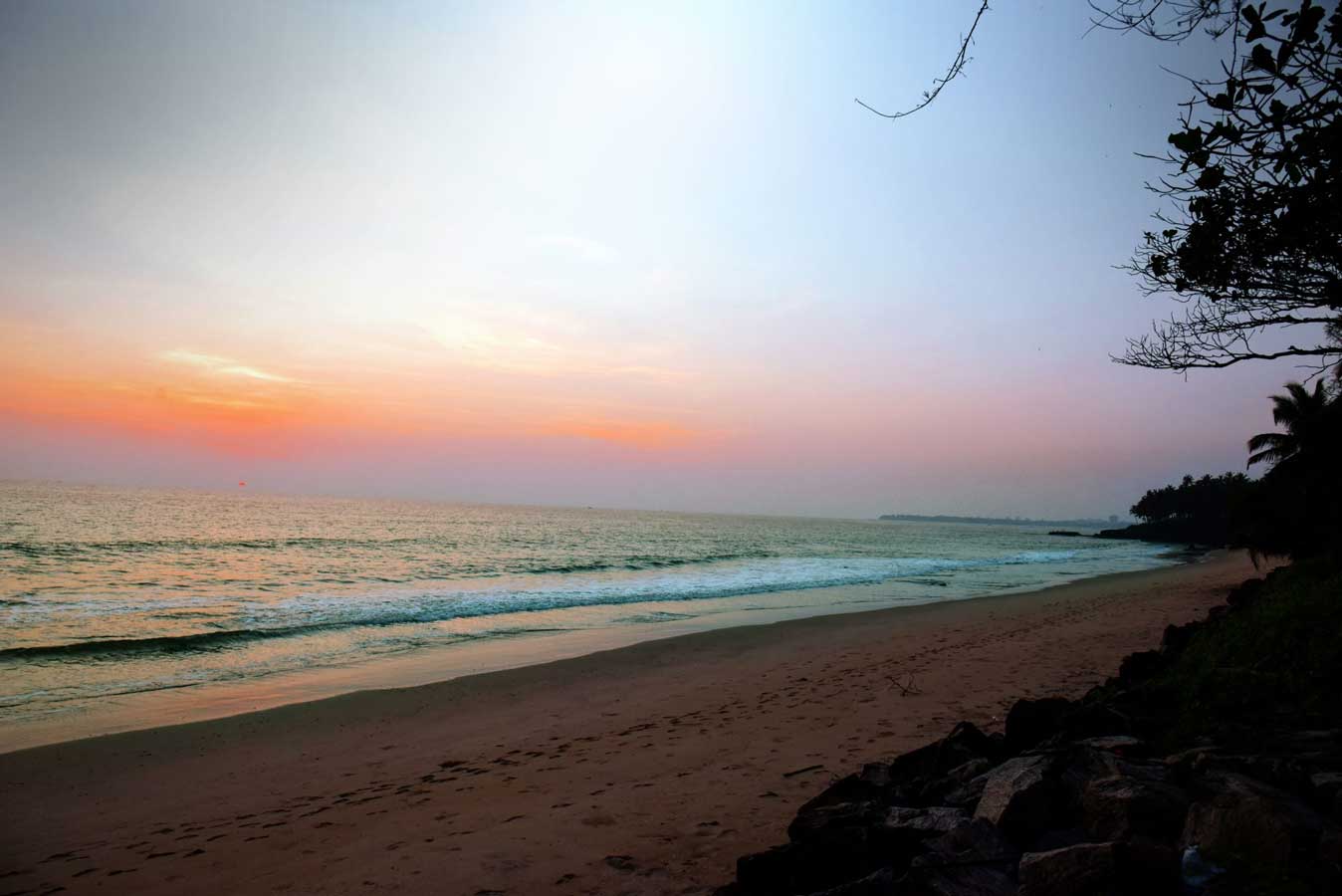 Rejuvenate your body and mind with an incredible beach experience..
Disappear into the Lap of Nature
The Thottada Beach Stays, is a group of independent houses: Kera and Manal on the beautiful shores of Thottada Beach in Kannur. Thottada beach is a seaside village of historical importance, located in the city of Looms and Lores; Kannur. The village offers miles of white sandy beach backed by swaying coconut palm trees.
Walk barefoot on the tickling sand… Soak your toes with the gentle kiss of waves…Breath in the freshness of clean air… Allow your mind to relax and connect with nature in serene surroundings.
For centuries, the Malabar Coast was the top attraction of traders from around the world. Enjoy the enriched colours of culture… Explore and the mesmerizing north Kerala with all its beauty and distinctive life.
From the morning sun peeping through the windows to the mighty beauty of early skies to soothing breeze to wash away the tiredness of fun, our room gives you a feel of heaven in every moment.
Rich in heritage. Best in comfort
With the everlasting beauty that stood for many years comes a fine beach house to serve its name..
Soak your taste buds in carefully prepare exotic cuisine that is part of culture and ethnicity.
The quintessential locales of the Thottada beach house is unbelievable.
We respect your privacy and go to any extent to make you feel comfortable.
Our reservation is quite simple. Fill out the form or ring us to book your beach vacation.
All your needs will be taken care of by our efficient and experienced staff.
We serve just the way you want it, be it just you and nature or an exploring trip.
Amenities of Thottada beach house
We have all you need for the perfect beach vacation.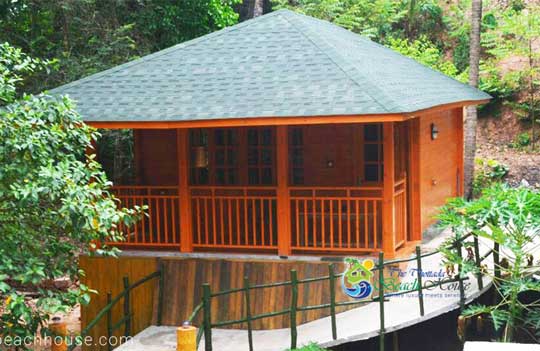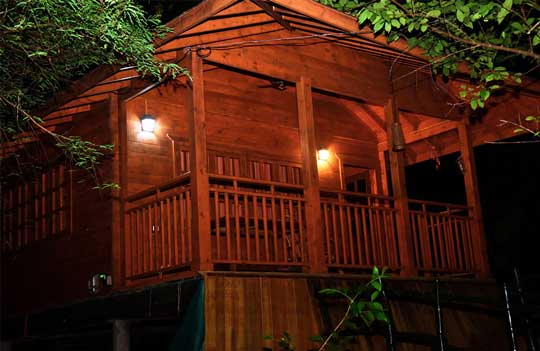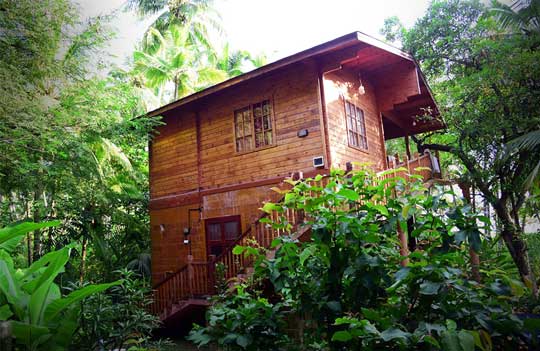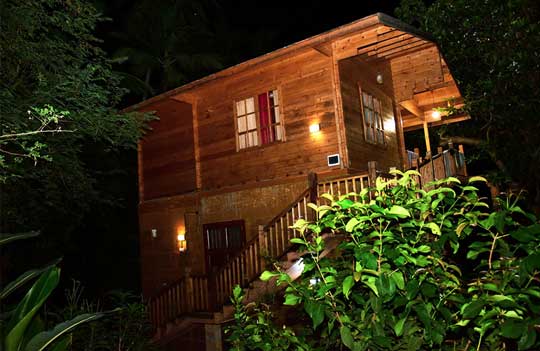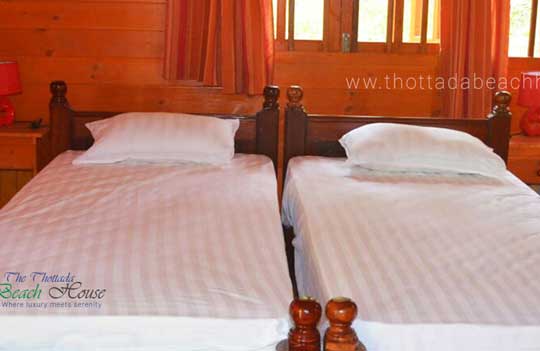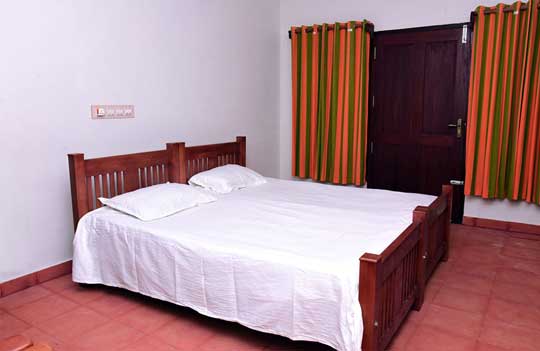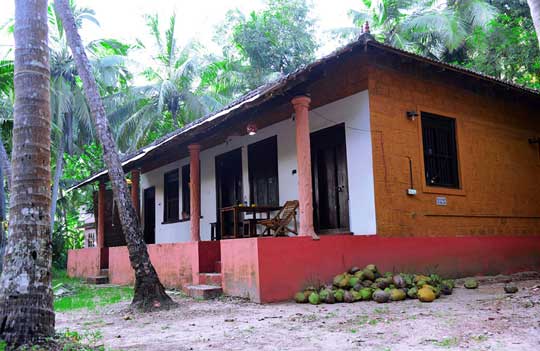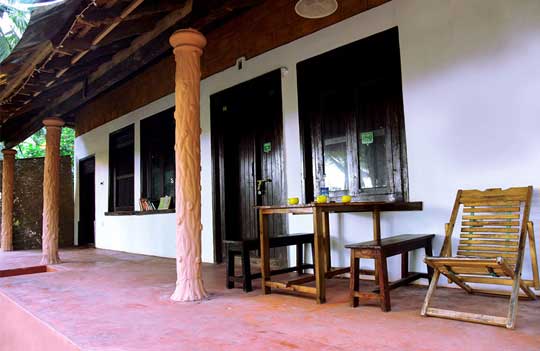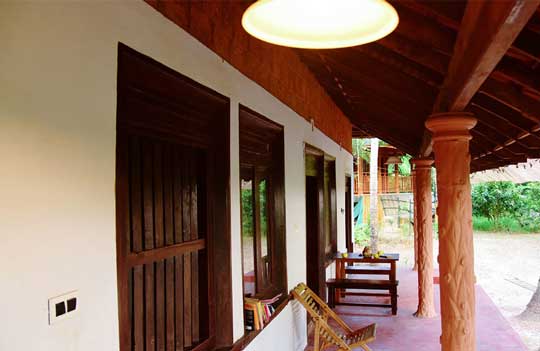 Our Beach House at a Glance
Get the Best Deals
Get irresistible offers from Thottada Beach House. We have special packages for winter and also an off season package. Reserve now to avail the early bird offers!